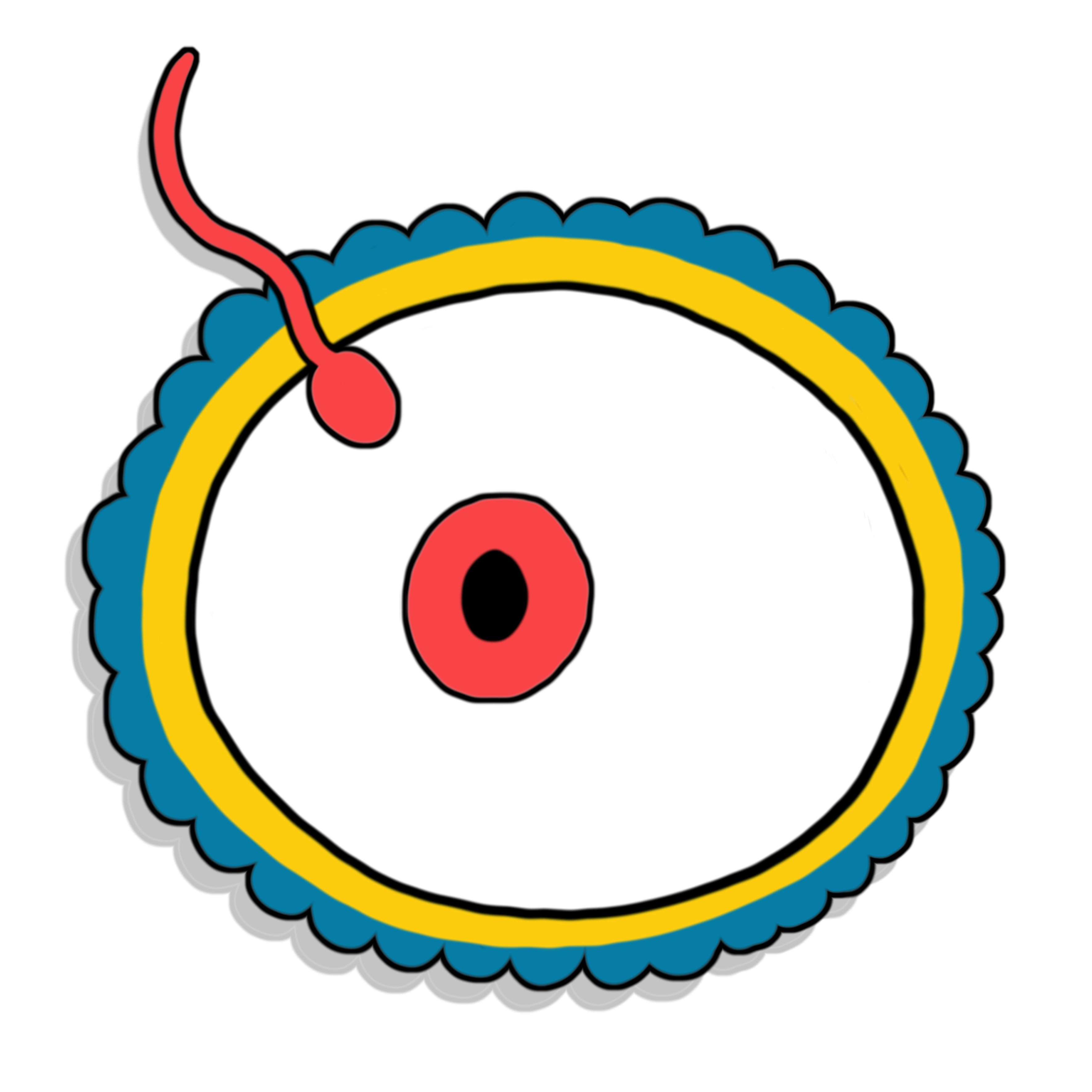 What you wish you'd been told!


This is a course for anybody who is Trying To Conceive. Whether you're coming off contraception, just beginning to think about preparing for pregnancy or have started trying and concerned nothing is happening, this is for you.
This course is full of information and practical help to help you understand your fertility, know when you're most fertile, spot potential underlying issues and know what you can do to help improve your chances naturally.
It includes videos and helpful handouts on topics such as:
what is cervical mucus, why it's so important and how to track
using BBT charts and what they can tell you
what tests to ask for and when
This course will educate and empower you to take control of your fertility without it overwhelming your life.